The Essential School of Painting is an alternative art school based in Bethnal Green, London, specialising in painting and drawing classes taught by leading contemporary artists. The ESOP offers exciting, intellectually rigorous courses with the intention of advancing painting in the 21st Century.
Classes are available for all levels of experience.
Get in touch if you would like to talk to us about our courses and what would best suit you

HEADLINE COURSES / EVENTS
(Click images)
The Essential School of Painting Open Day: April 29th 2017
12 noon to 4pm
All are welcome. Join us on our Open Day, come see the studios, meet tutors and students, talk to us about what course may be suitable for you.

Painting Techniques Part 3: A Practical Guide through Time
20th to 21st Century Art with Anthony Daley
MONDAYS 10am to 5pm 24 April to 3 July 2017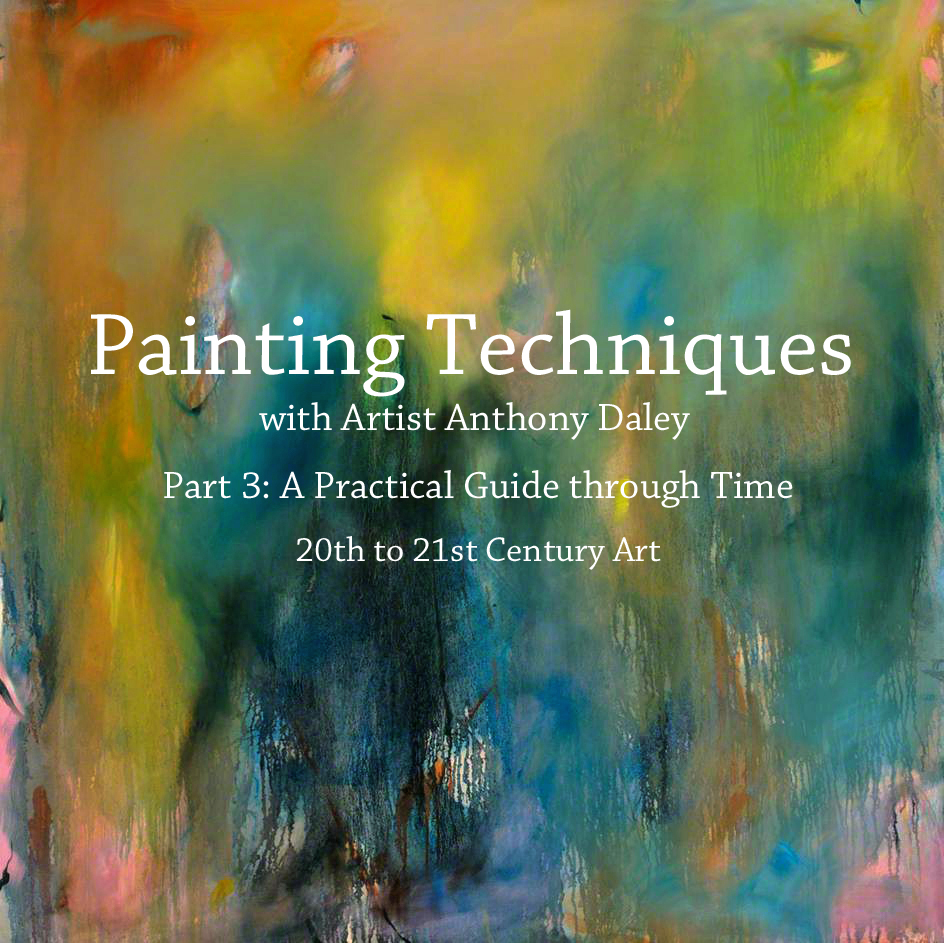 Painting the River with John Myers
17 – 21 July 2017 (Mon-Fri)