The Essential School of Painting is an alternative art school based in Bethnal Green, London, specialising in painting and drawing classes taught by leading contemporary artists. The ESOP offers exciting, intellectually rigorous courses with the intention of advancing painting. Classes are available for all levels of experience.
Get in touch if you would like to talk to us about our courses and what would best suit you

HEADLINE COURSES / EVENTS
(Click images)
Painting in Egg Tempera with Douglas Safranek:
25 – 29 March 2017 Saturday to Wednesday 10am to 5pm
This is a rare opportunity to learn from a master egg tempera artist.
---
Evening Classes:
Painting & Personal Project with Anthony Daley
22 Feb – 22 Mar 2017 Wednesday Evenings 6pm to 9pm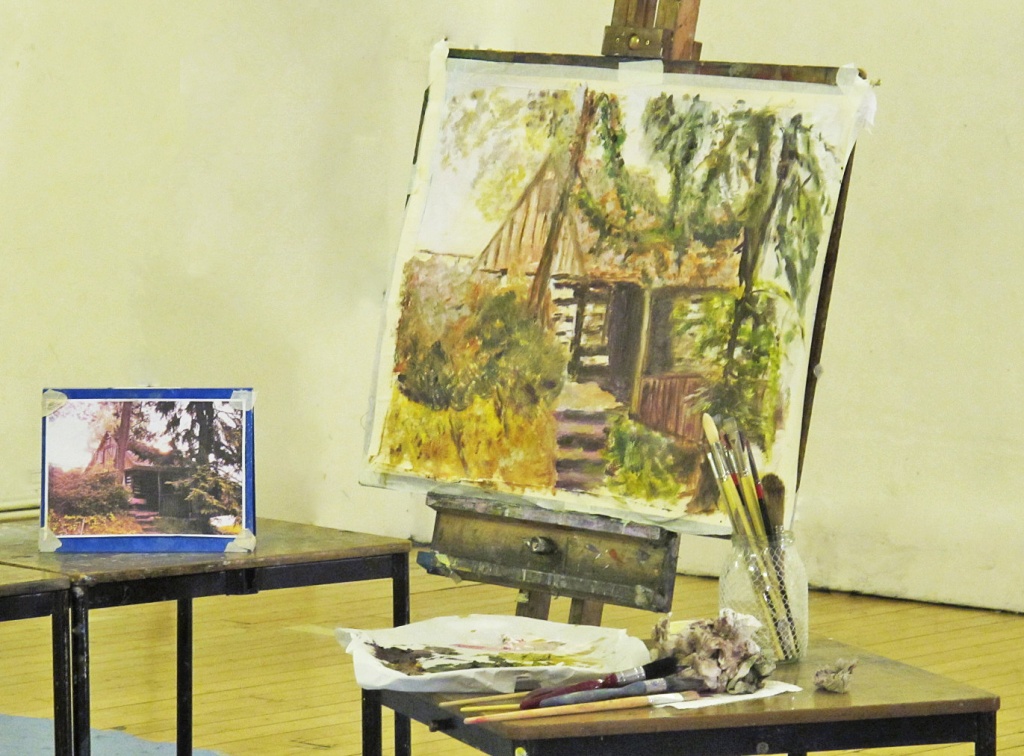 Drawing Portraits with BP National Portrait Award Winner Allan Ramsay
23 February to 23 March 2017 Thursday evenings 6.00pm to 9.00pm