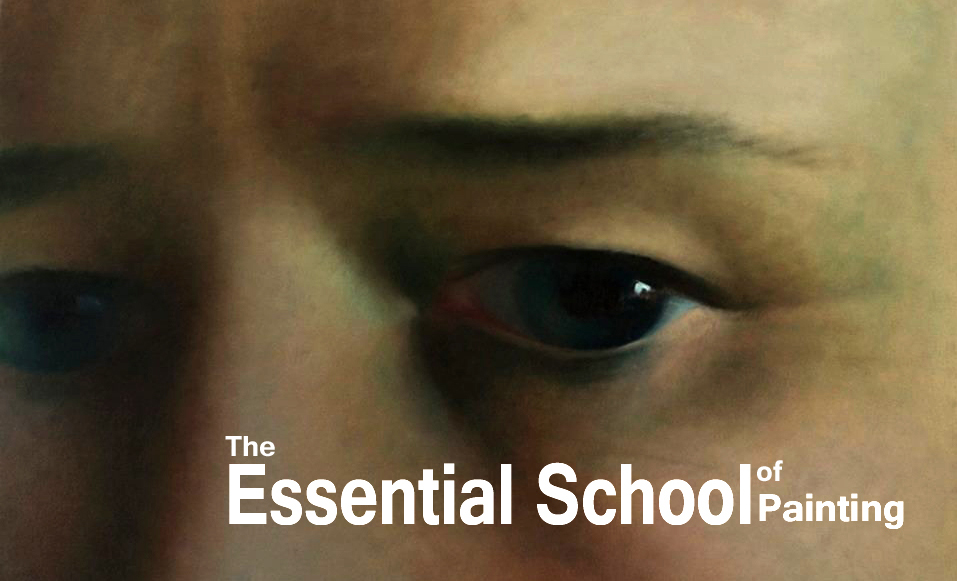 The Essential School of Painting is an alternative art school based in Bethnal Green, London, specialising in painting and drawing classes taught by leading contemporary artists. The ESOP offers exciting, intellectually rigorous courses with the intention of advancing painting in the 21st century. Classes and Master-classes available for all levels of experience.
"We cannot let the art of drawing and painting disappear into theory, it is a practice, a practice that one dedicates oneself to."  Alison Harper, Co-Founder and Artistic Director of The ESOP
Established in 2004 The Essential School of Painting (The ESOP) offers courses with a winning formula of excellence;  our Faculty of well-known professional artists teach in small classes in our spacious, well-lit studios.
We keep our classes deliberately small in size so that the right level of attention is paid to each student. Today most art schools offer very little in the way of technical guidance and intellectual support for Drawing and Painting. We aim to provide both. Simply put our intention is to provide you with opportunities to develop your skills, foster your creativity and encourage you to try out new things with the guidance of expert tutors.
Our Studios, located in Bethnal Green, are well-lit and spacious. Most of our courses provide the materials you require for the class. Every course provide opportunities to build art communities with like-minded people, we encourage and help facilitate the communities.