The Essential School of Painting is an alternative art school based in Bethnal Green, London, specialising in painting and drawing classes taught by leading contemporary artists. The ESOP offers exciting, intellectually rigorous courses with the intention of advancing painting.

Classes are available for all levels of experience.
---
Call us:
If you would like to talk to us about which course would be best suited for your needs please call us. Our contact numbers are (+44) 020 8279 0904 / (+ 44) 0758 208 0067 or email us at admin@theesop.com, please remember to include your contact number.
HEADLINE EVENTS
Click on images for more information
Painting in Egg Tempera with Douglas Safranek: 25 – 29 March 2017 (Saturday to Wednesday)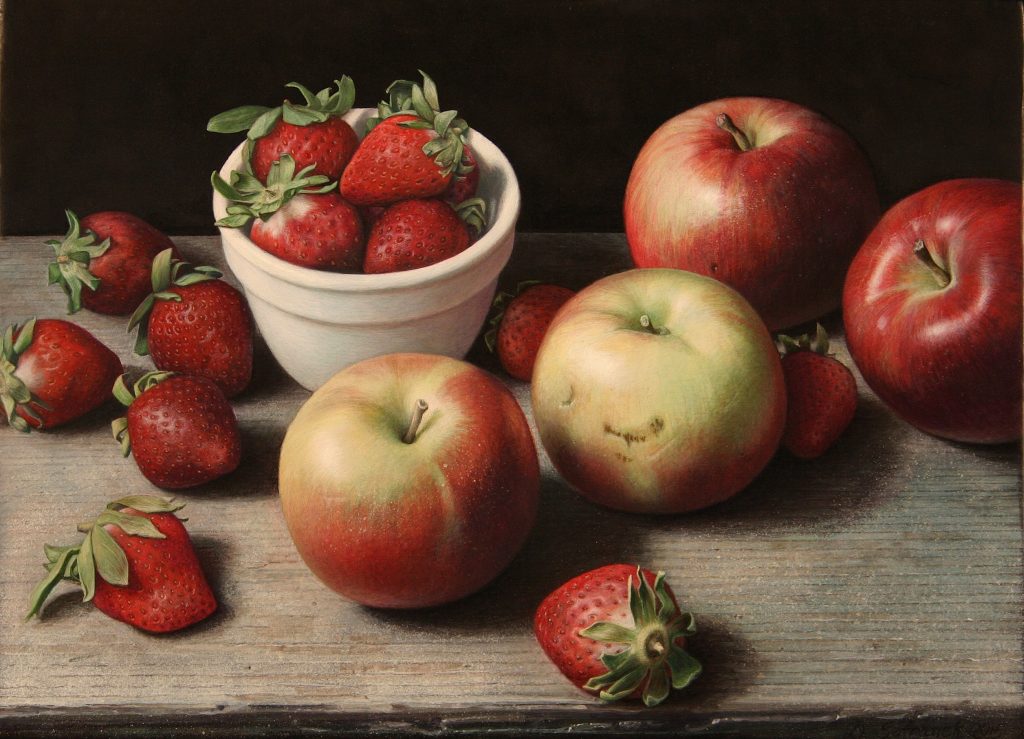 This is a rare opportunity to learn from a master egg tempera artist. Doug Safranek is an internationally renowned artist who paints thought provoking portraits of New Yorkers and emotive scenes of  the vibrant city, Doug, a thirty year master in egg tempera painting, teaches a five day course at the Essential School of Painting. Class limited to 12 participants. All are welcome
THE ESSENTIAL SCHOOL OF PAINTING OPEN STUDIO