Description
ABOUT THE COURSE:
For the 3rd year running join us on the highly demanded course drawing and painting the ever-changing scenery of the iconic River Thames with the London city as the backdrop. Situating ourselves on the peaceful side of the river, take in the changing light of the day; each day is never the same and your appreciation of this wonderful river will be unforgettable.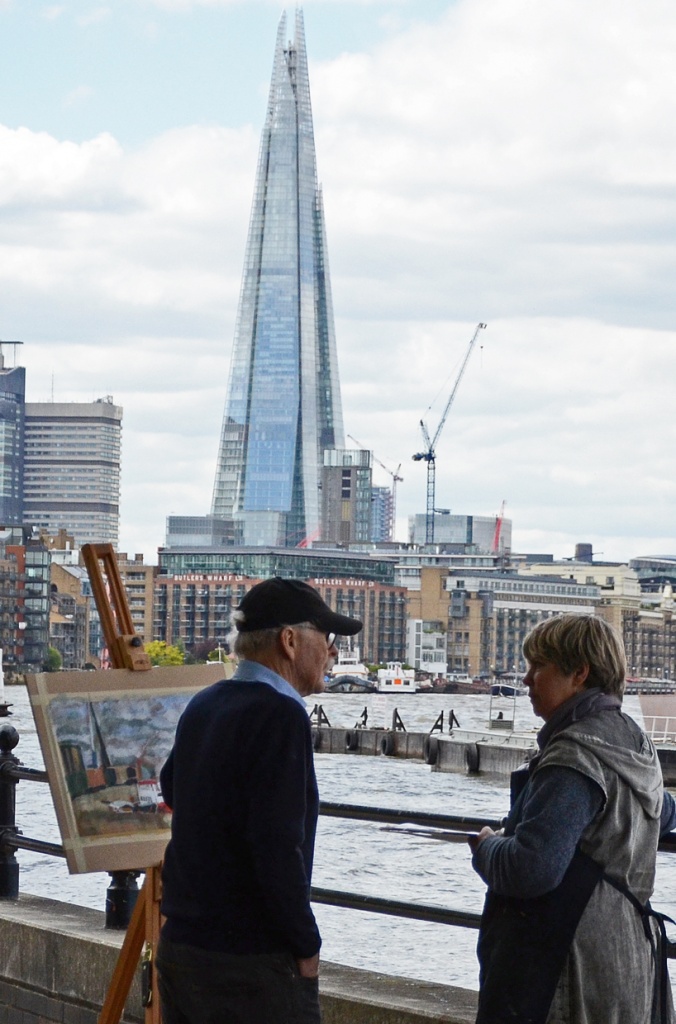 Choose the medium of your choice. We will provide you with an easel, stool and boards, and you can buy a materials pack with everything you need in the medium of your choice directly from us or if you prefer can come along with your own materials.
Much emphasis will be placed on the handling of the paint and seeing the forms in relation to the spatial content of the painting. The student will learn to freely and decisively structure directly with paint, often with large directional brush strokes in an effort to capture the ever changing light, the movement in the sky and the shadows on the landscape. Students will be provided with individual tutoring on the spot, and there will be a group "crit" at the end of each session, enabling each one to develop his or her individual painting insight. Much importance will be given to such pictorial qualities as movement, structure, luminosity, and spacial tension. All the technical difficulties of working with Oil, Acrylic and  Watercolour will be addressed.