We are now taking applications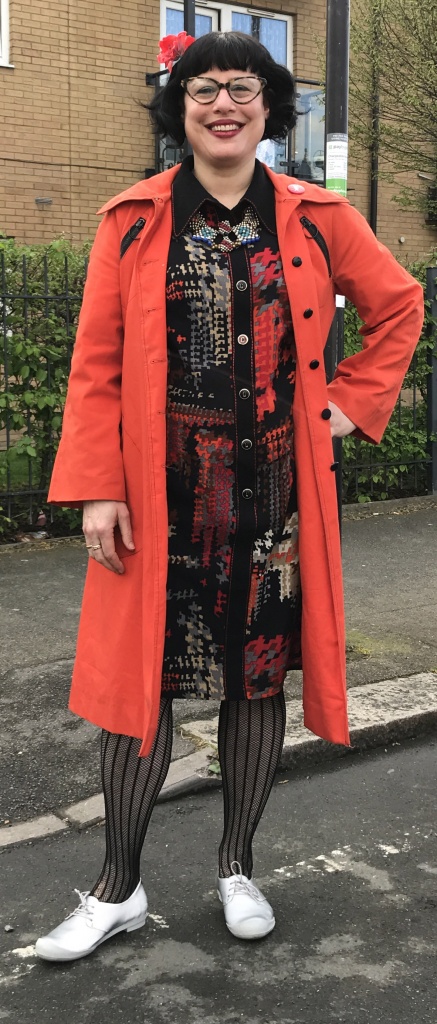 This course is taught by Jessica Voorsanger with Jessie Brennan and Liane Lang. Visiting Lecturers include Margarita Gluzberg, Mary Doyle and Roger Malbert.
Fees per year £1900 (Per term £700) please read below for the application process. Applications to be send to applications@theesop.com
This Postgraduate level Drawing Course will explore drawing from both a personal and critical perspective¹.
Initially there will be short exercises exploring technique, skill and creativity leading the participants into a longer personally selected thematic project. There will be gallery visits, group projects and visiting speakers. Prepare yourself for full immersive days incorporating experimentation, playfulness, technique and discussion. This course will be led by artist Jessica Voorsanger, with artists Jessie Brennan  and Liane Lang as contributing tutors. They are all professional artists with international standing.
COURSE IN DETAIL
The course is divided into three terms of 10 weeks each, beginning with short projects gradually encouraging collaborative and longer projects, culminating in the final term that focuses on professional development and a longer sustained independent final piece.
Each term will see a visiting tutor come in to speak to the group about their work and give tutorials starting with Margarita Gluzberg as the initial visitor in the first term; the final term will have Mary Doyle (Director of The Drawing Room, London) come in to give feedback to the students in a 'salon presentation' on site at TheESOP.
The students will ultimately be working towards an exhibition at the beautiful contemporary gallery space The Art Pavilion at Mile End Park.
APPLICATION PROCESS:
Please send 6 images and a short statement (600 words or less) stating why you would like to do the course and outlining your previous artistic experience.  We will consider all applications and qualifying applicants will be informed as soon as their applications are accepted. Apply now to avoid disappointment. Admissions are based on merit, once eligibility is met acceptance will be on a first come first serve basis.Please sent your application to applications@theesop.com with the subject Drawing outside the Box.
¹NOTE – Although this course is aimed at postgraduate level, it is not a requirement for you to have a degree in either Fine Art or another subject. We will look at all applications on merit. What we are looking for is evidence of commitment and ability. Apply now to avoid disappointment, once eligibility is met, admissions will be taken on first come first serve basis. Remember  to include your telephone contact in your application.